INTERESTED TO HEAR MORE?
Contact us below or contact our local representatives.
Visit US
Erhvervsparken 10
8400 Ebeltoft, Denmark
Write Us
Email: info@greenoil.dk
Fax: +45 87 52 00 85
We are passionate about what we do best, oil filtration solutions and our focus is always on giving our customers the most optimized solution.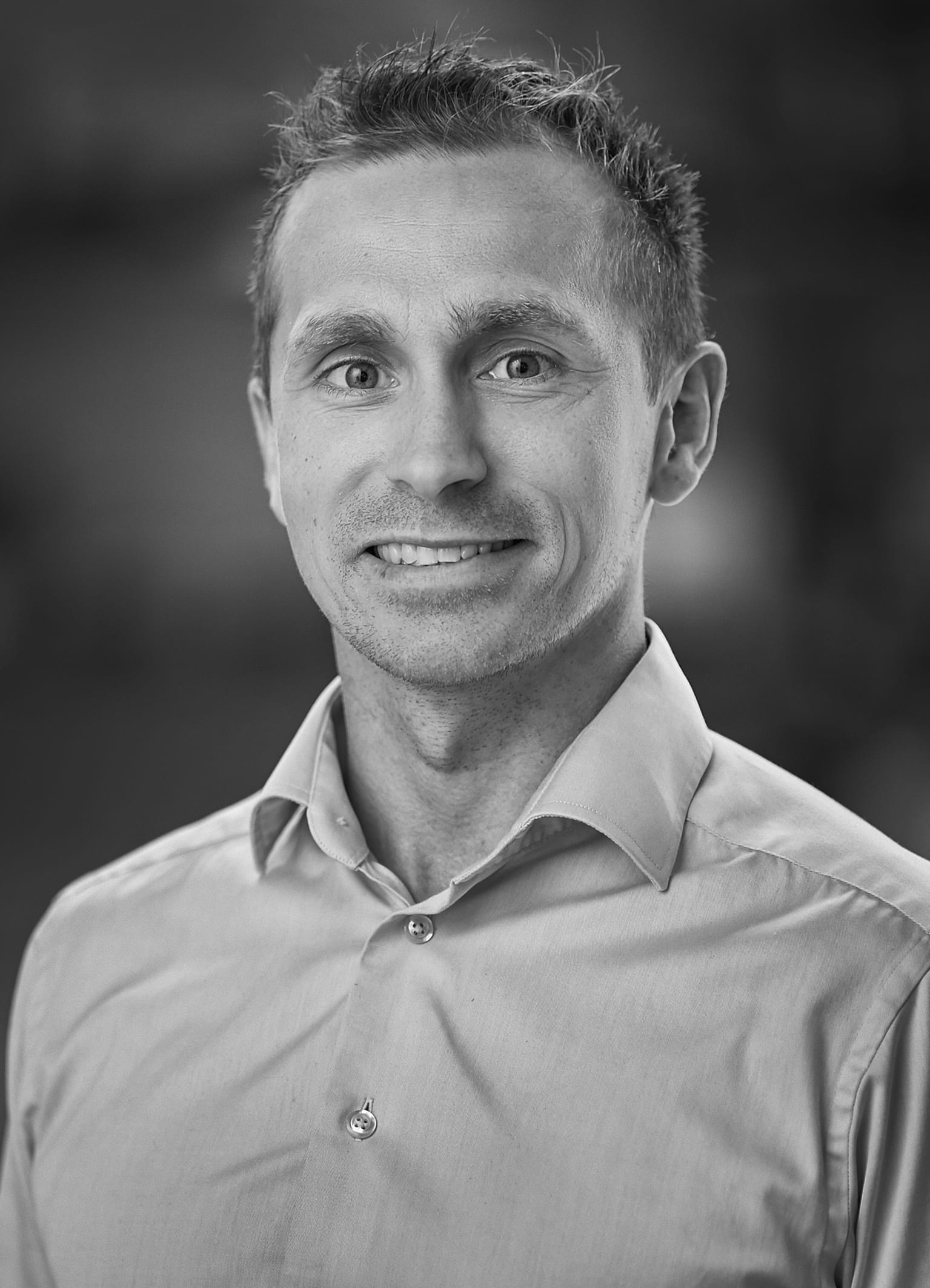 Rune Bliksted
Chief Executive Officer
Phone: +45 23808348
Mail: rb@greenoil.dk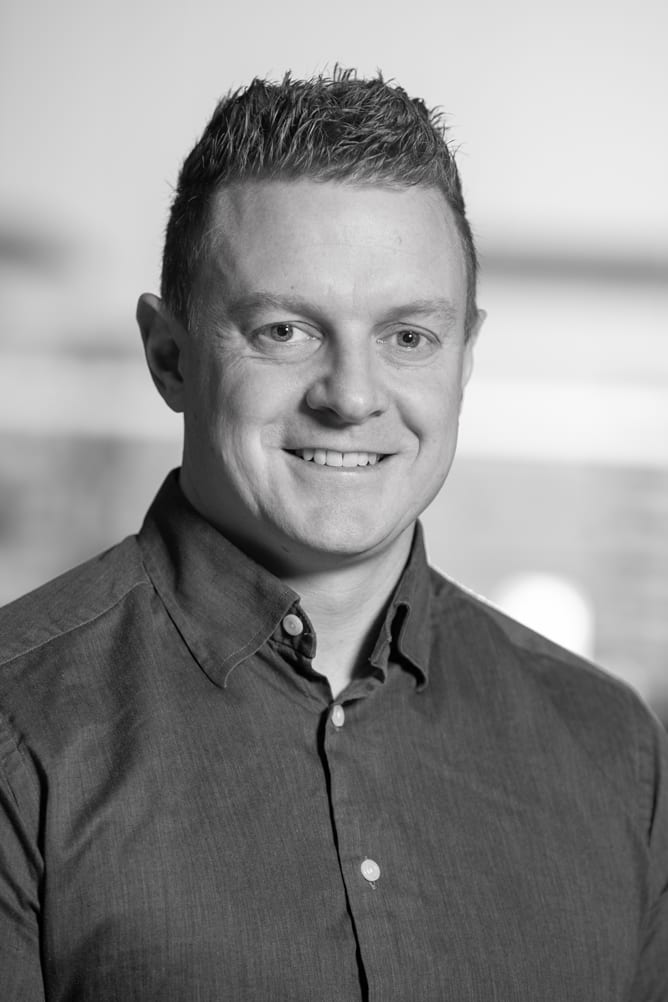 Rune Pedersen
Technical Sales Manager
Phone: +45 40606055
Mail: rp@greenoil.dk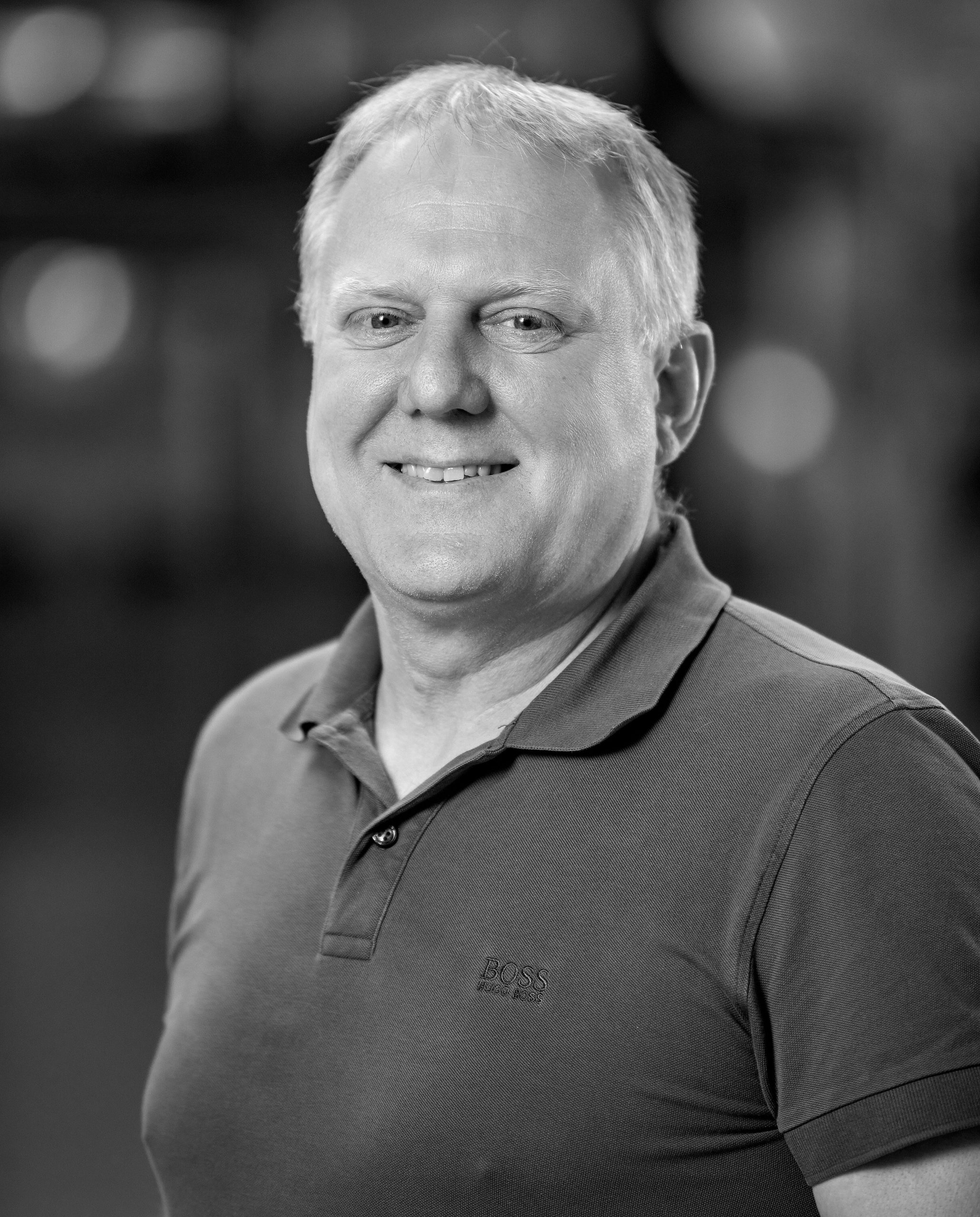 Jan Kjærgaard
Head of Engineering
Phone: +45 30205384
jkk@greenoil.dk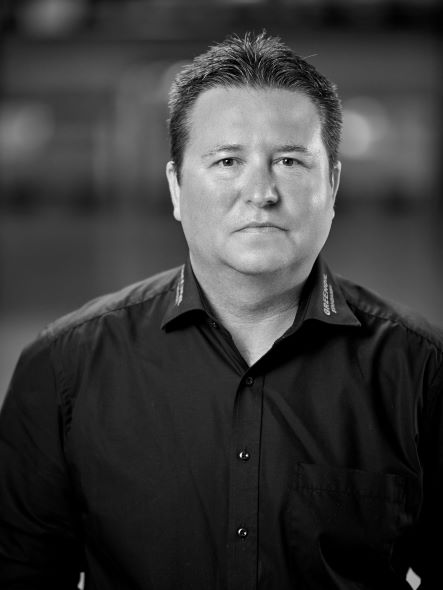 Thomas Boe Nielsen
Purchasing Manager
Phone: +45 22646356
tbn@greenoil.dk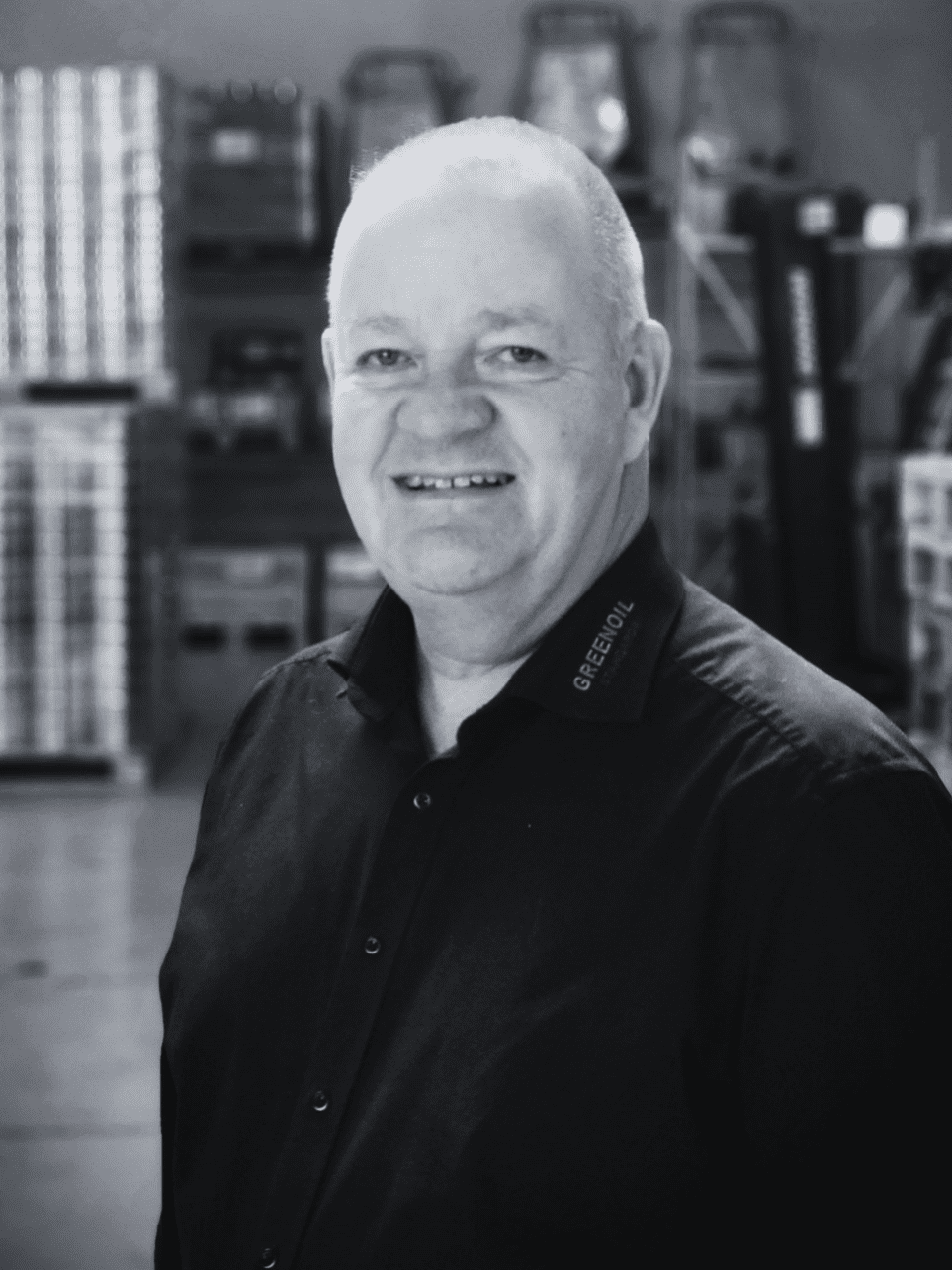 Lars Bo Andersen
Key Account Manager
Phone: +45 53832965
lba@greenoil.dk
Truels Jepsen
Key Account Manager
Phone: +45 30161859
tje@greenoil.dk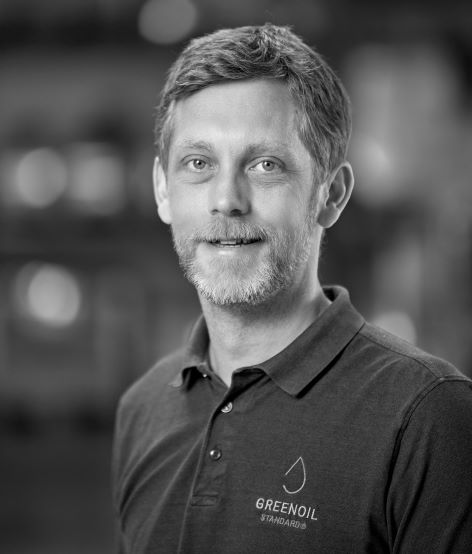 Michael Danielsen
Development Engineer
Phone: +45 20754527
mkd@greenoil.dk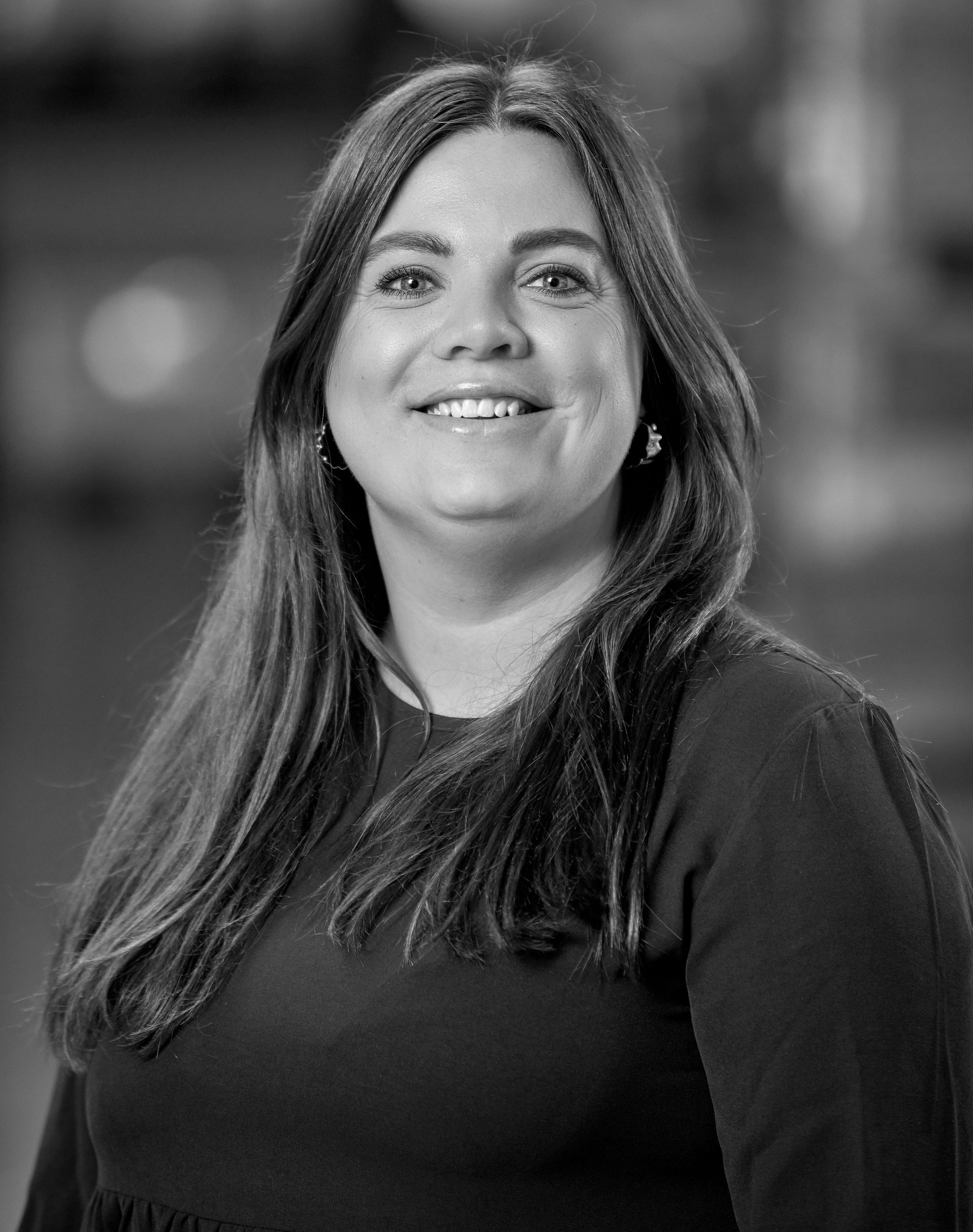 Sofie Bindner
Communication and Marketing Specialist Phone: +45 60987997
sbi@greenoil.dk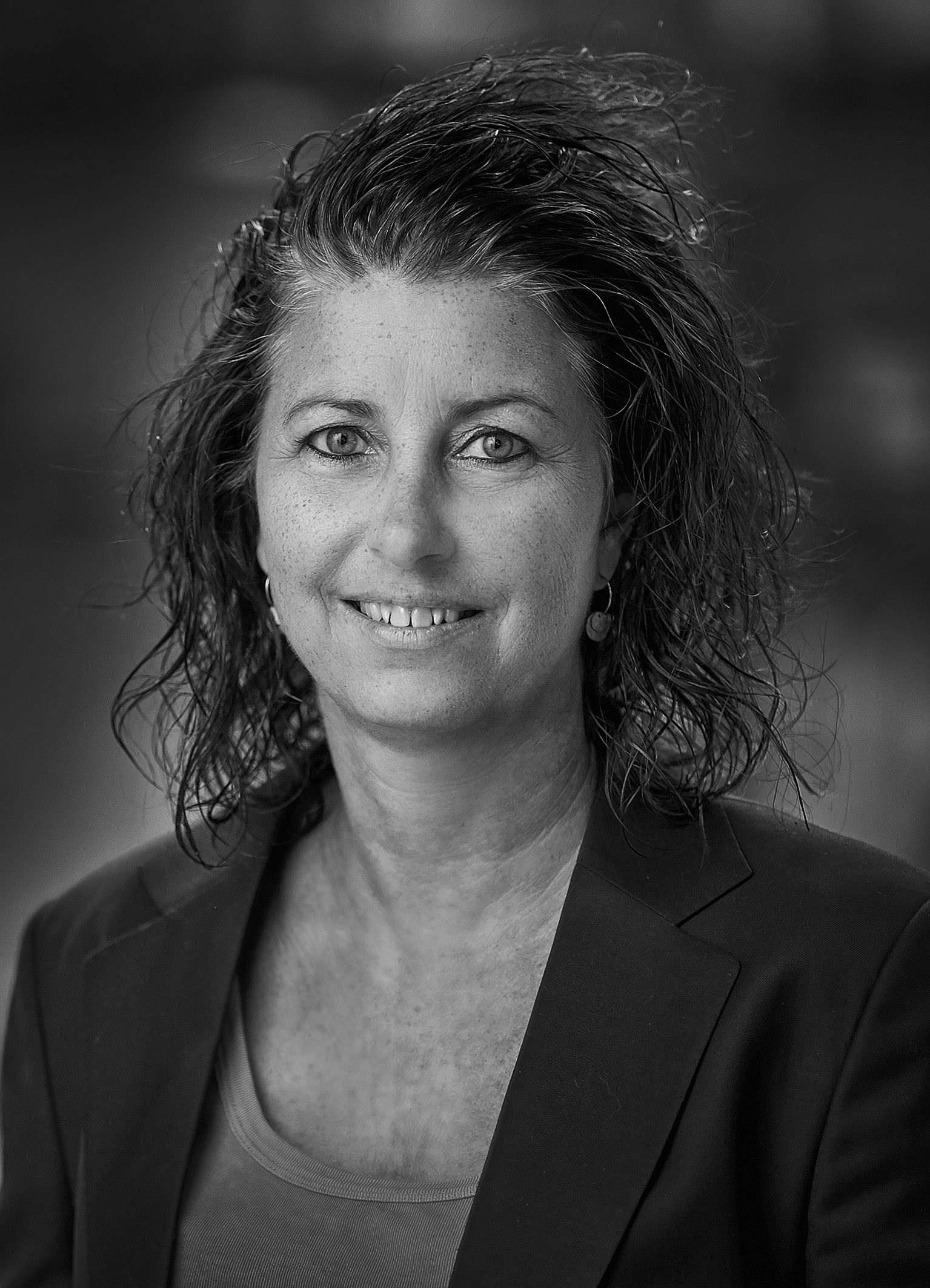 Jannie Ammitzbøll
Office Manager
Phone: +45 25328900
jannie@greenoil.dk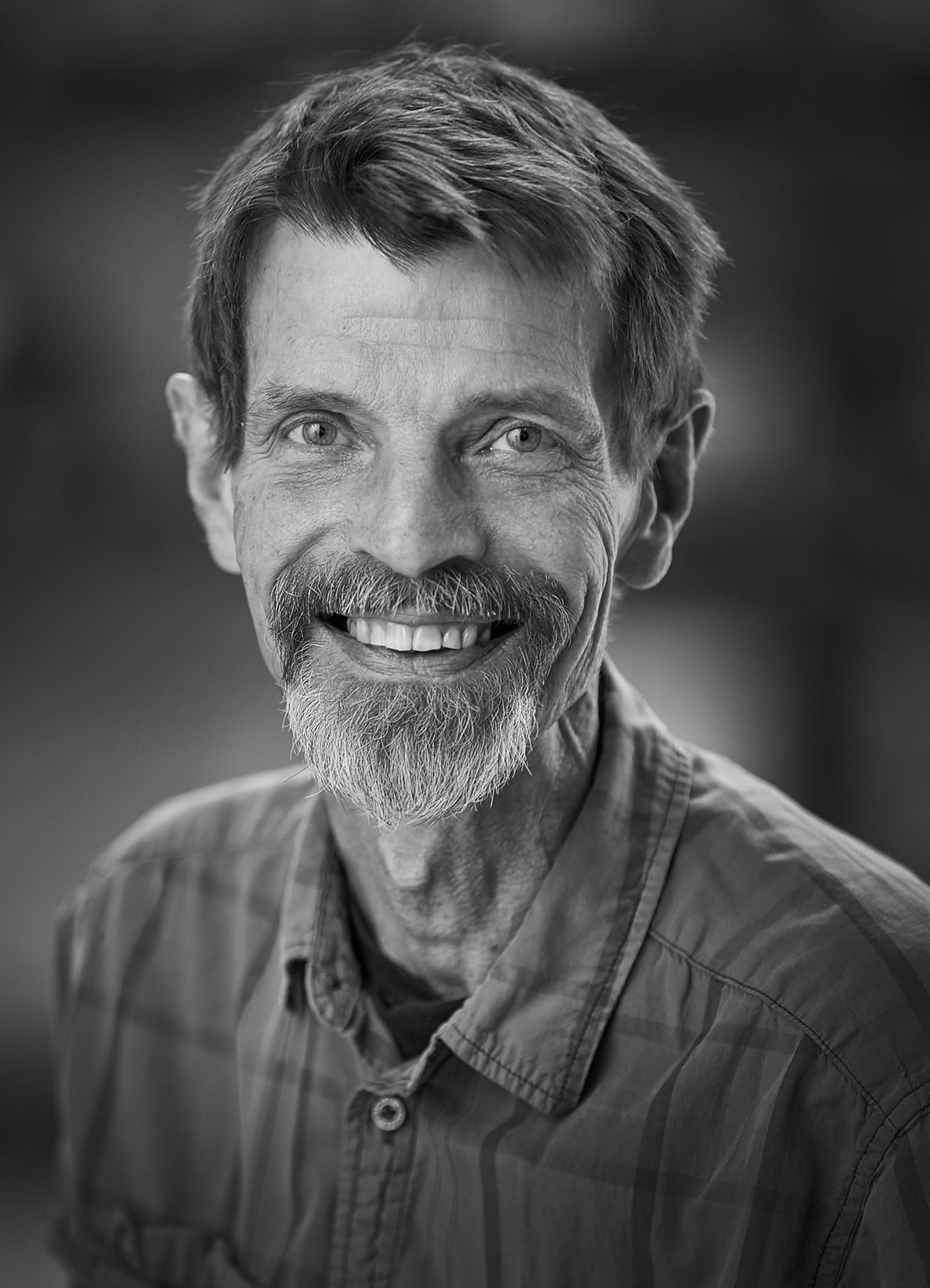 Lars Brejnbjerg
External Technical Consultant
WANT TO HEAR MORE ABOUT WHAT WE CAN DO FOR YOUR COMPANY?
Send your contact details and we will get back to you as soon as possible.
"GreenOil is an innovative company, passioned and specialized in oil filtration. Our patented solutions are well proven, and are recognized as efficient, economical and sustainable solutions, which have resulted in satisfied and loyal customers."
Location
Erhvervsparken 10
8400 Ebeltoft
Denmark
Contact Us
Email: info@greenoil.dk
Phone: +45 87 52 00 84
Fax: +45 87 52 00 85