WHY CHOOSE GREENOIL STANDARD?
Achieve the highest oil filtration standard and the most attractive return on your filter investment with GreenOil.
WHAT
State of the art patented oil filtration solutions to secure the best maintenance on all your oil systems. Clean Oil avoid risks of operational shutdowns and ensures reliability and durability in any kind of oil system.
WHY
It is well proven that maintaining clean oil in any oil system results in lower life cycle costs due to high operational reliability and durability. Clean Oil keeps your systems healthy with low investment costs.
HOW
GreenOil system maintains your oil system using natural green materials. Contaminants and water are removed without affecting oil properties. Our patented maintenance free water separation system has proven itself as being the most efficient on the market.
RETURN
In being both sustainable, economical and easy maintainable, the GreenOil system ensures fast return of investment as well as low maintenance cost and increased uptime on any system.
Oil Filtration at it's finest – focusing on sustainability and quality
GreenOil offers a complete range of filtration solutions within the maritime industry. Filtration systems used for engine lubrication oil, Diesel and Marine Gas Oil instead of traditional purifiers/separators has been recognized as efficient, reliable and much more cost effective.
Efficient particle filtration with patented water separation suitable for any propulsion systems, hydraulic or gearboxes.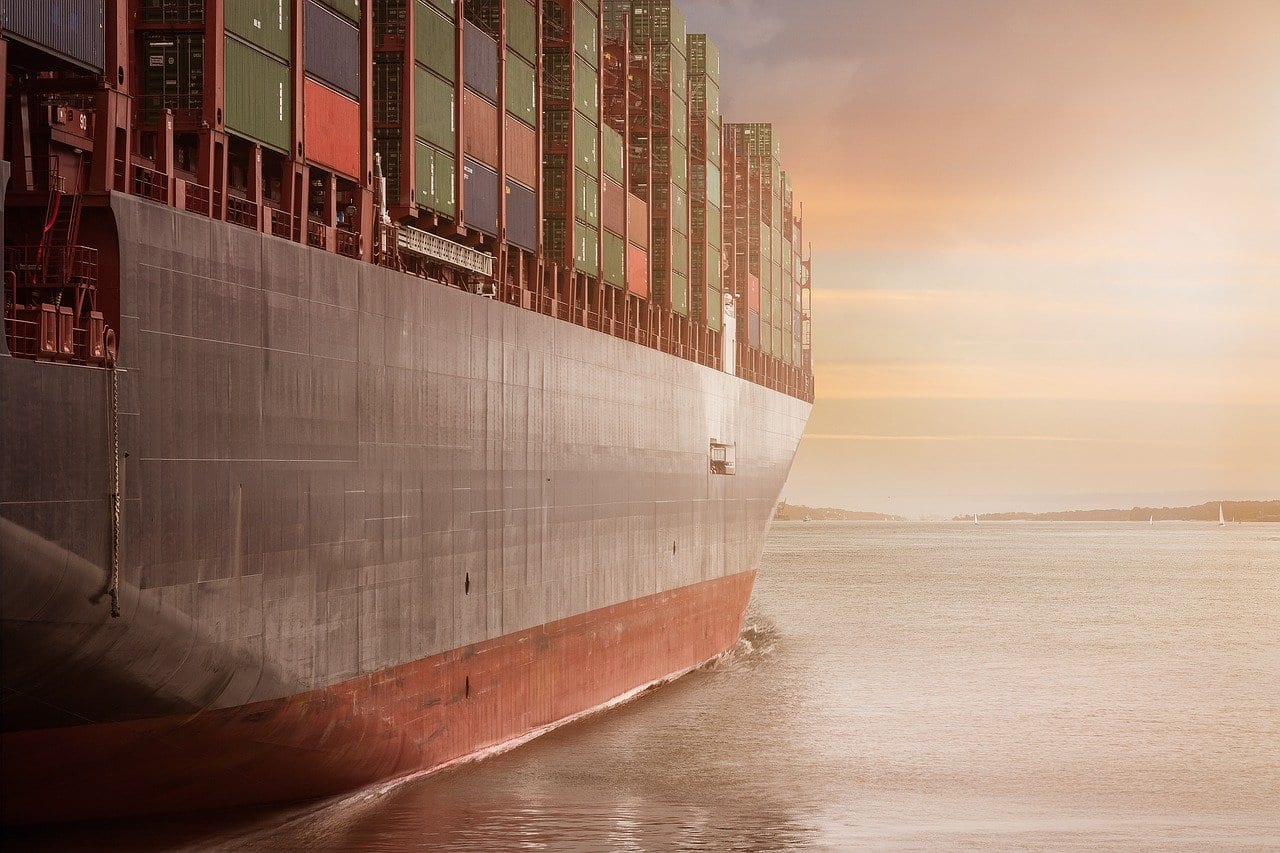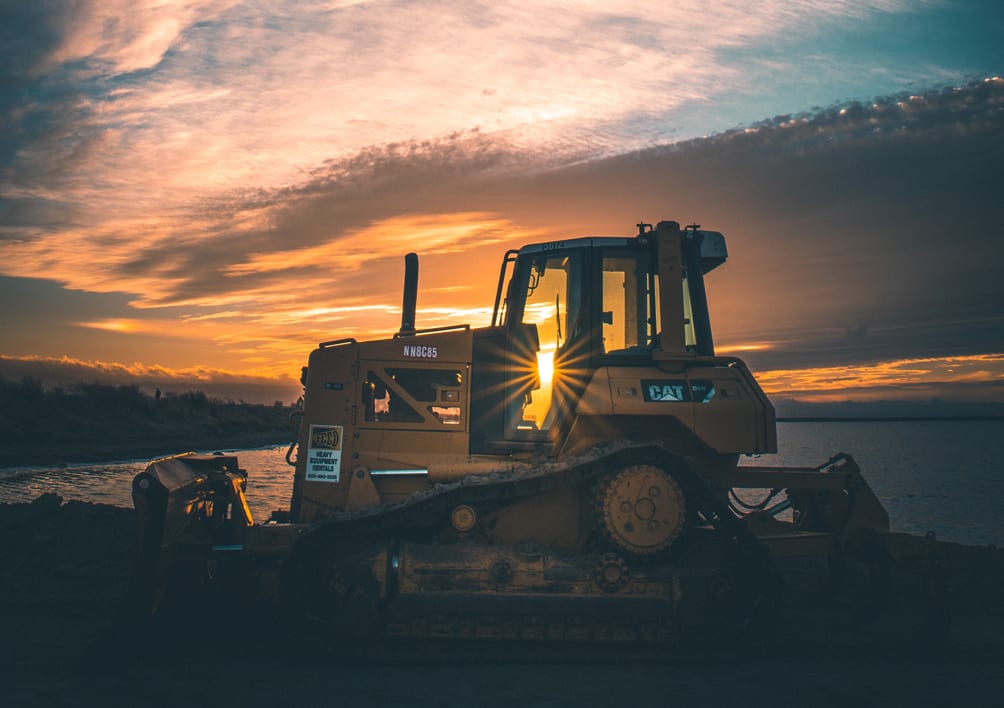 GreenOil innovative filtration and water separation systems for heavy equipment industry. High level of oil purification increases the reliability, uptime and lifetime of expensive hydraulic components and lubrication oil system.
GreenOil offers a range of fixed installation or alternative a mobile solution. 
GreenOil design a complete range of efficient particle filtration and water separation systems for the industry and for wind turbines with gearboxes.
High level of oil purification increases the reliability, uptime and lifetime of the production facilities with minimal operation and maintenance cost.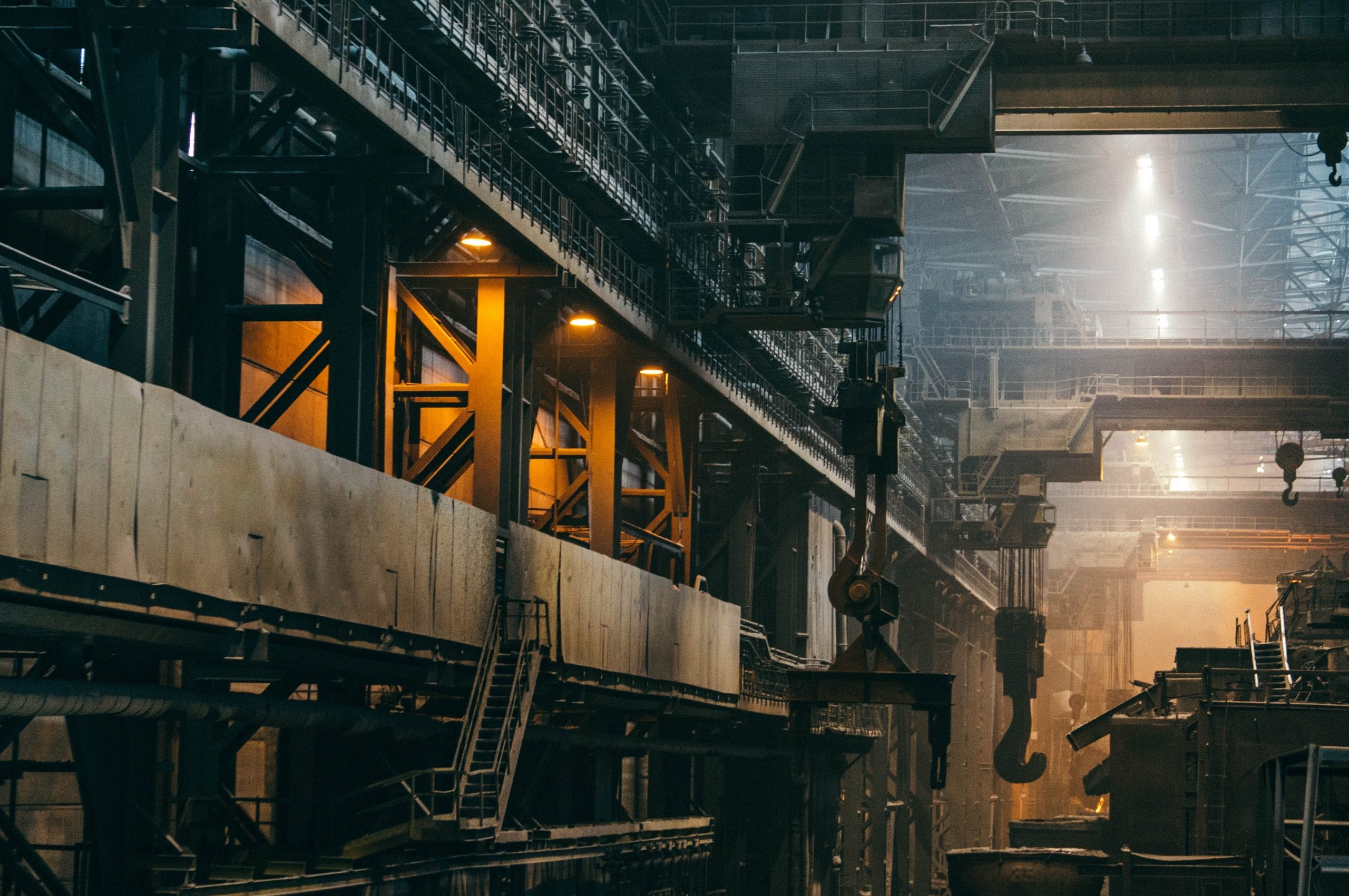 TESTED AND USED BY THE BEST IN THE BUSINESS!
"We have done our homework over the past year with various filtration systems, and we have determined that the GreenOil units will be our equipment of choice for our lubrication oils going forward. We will be purchasing more of these in the future for installation on the engines and propulsion equipment."

 "We have found the GreenOil filters on board Ark Germania very satisfactory, and it corresponds to the experience on board other ships in the DFDS fleet, where they use the GreenOil filters as well."
"Both units are working well. It was observed that the oil consumption of both main engines were decreased. Because no more L.O. purifier that sometimes got malfunction and discharge the oil. This Green Oil Filtration System is much more convenient, and less maintenance compared with to L.O. Purifier."
WANT TO HEAR MORE ABOUT WHAT WE CAN DO FOR YOUR COMPANY?
Send your contact details and we will get back to you as soon as possible.
"GreenOil is an innovative company, passioned and specialized in oil filtration. Our patented solutions are well proven, and are recognized as efficient, economical and sustainable solutions, which have resulted in satisfied and loyal customers."
Location
Erhvervsparken 10
8400 Ebeltoft
Denmark
Contact Us
Email: info@greenoil.dk
Phone: +45 87 52 00 84
Fax: +45 87 52 00 85