GreenOil offers the most efficient particle filtration system on the market, suitable for all oil types. Filtration using surplus sheep wool for quality oil filtration.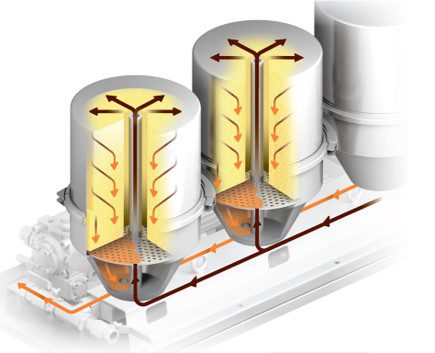 The filter insert is designed with a high level of deep filtration. The purpose is to have a large surface and deep fine filtration for high dirt holding capacity, efficiently increasing the filter lifetime.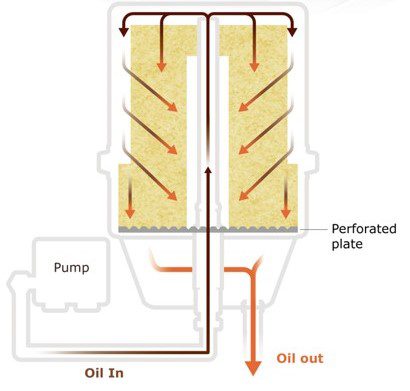 The filter insert is designed to retain sludge, particles, combustion residues, varnish, oxidation and water from any engine application.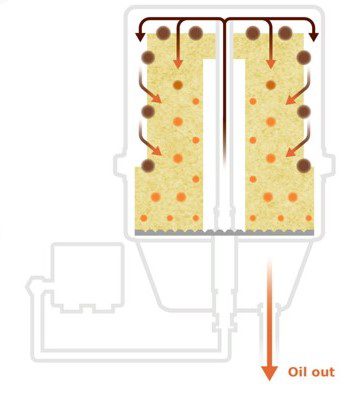 Want to see our GREENOIL FUNCTIONAL PRINCIPLE FOR DO/MGO?
Datasheets
Find our detailed product datasheets, sorted by different applications as recommended.
Download our datasheets here
Filter replacement
Low maintenance without any use of tools, no oil spill and no oil contact benefit good and healthy working conditions.
Sustainability, Efficiency, Rentability
Our goal is to be your partner in all aspects of maintaining your oil systems by delivering sustainable, easy maintainable and economical beneficial solutions.
WANT TO HEAR MORE ABOUT WHAT WE CAN DO FOR YOUR COMPANY?
Send your contact details and we will get back to you as soon as possible.
"GreenOil is an innovative company, passioned and specialized in oil filtration. Our patented solutions are well proven, and are recognized as efficient, economical and sustainable solutions, which have resulted in satisfied and loyal customers."
Location
Erhvervsparken 10
8400 Ebeltoft
Denmark
Contact Us
Email: info@greenoil.dk
Phone: +45 87 52 00 84
Fax: +45 87 52 00 85