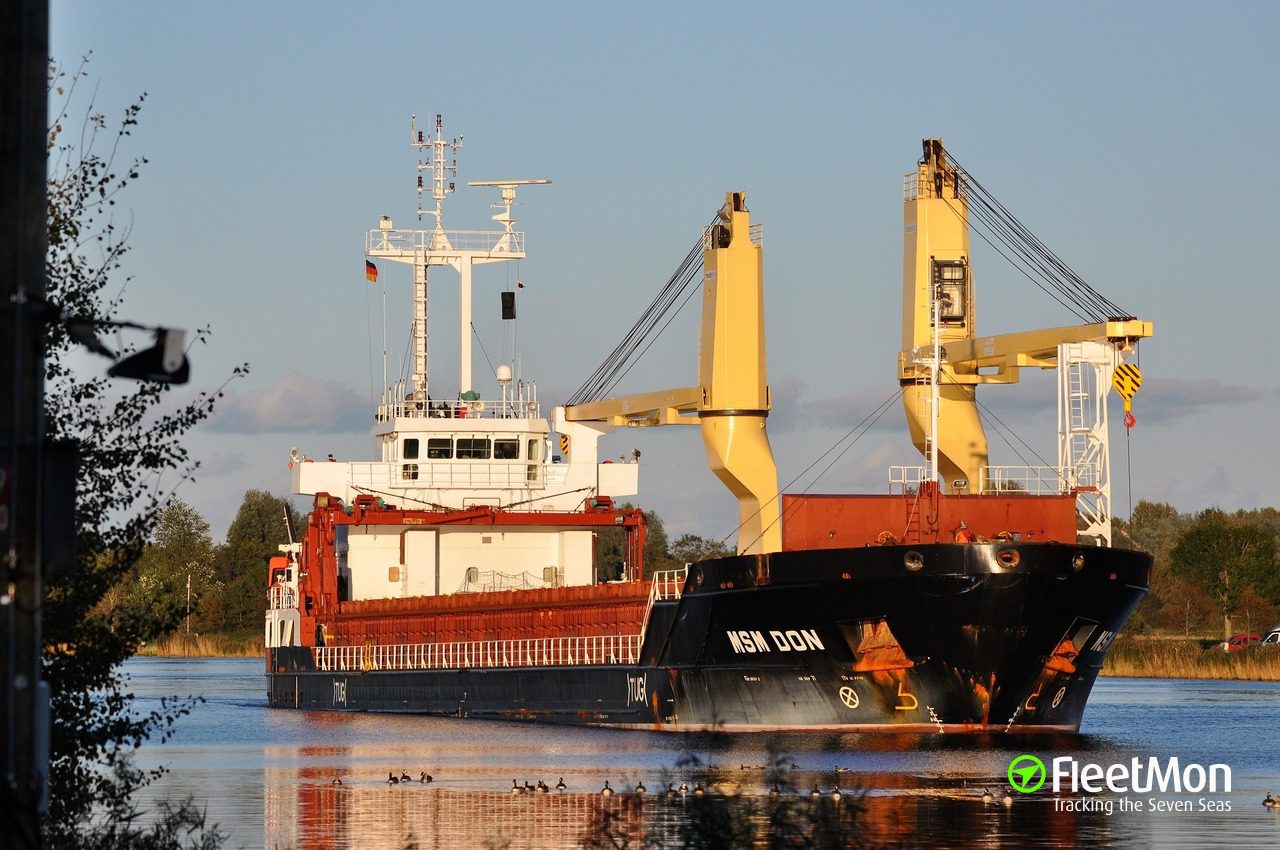 Oil Filtration Made Simple
Frustration amongst the crew had grown within the MSM fleet. Their existing onboard centrifugal separators required too many spare parts, handling had become a hassle and the order procedure left much to be desired. After 3 years of patience, it was time for a change, it was time for quality and simplicity, it was time for GreenOil.
GreenOil optimize the operation of DFDS fleet
15 GreenOil filter systems are installed onboard Ro-Ro ship Ark Germania. The filtration systems maintain the oil quality of the many critical oil applications onboard.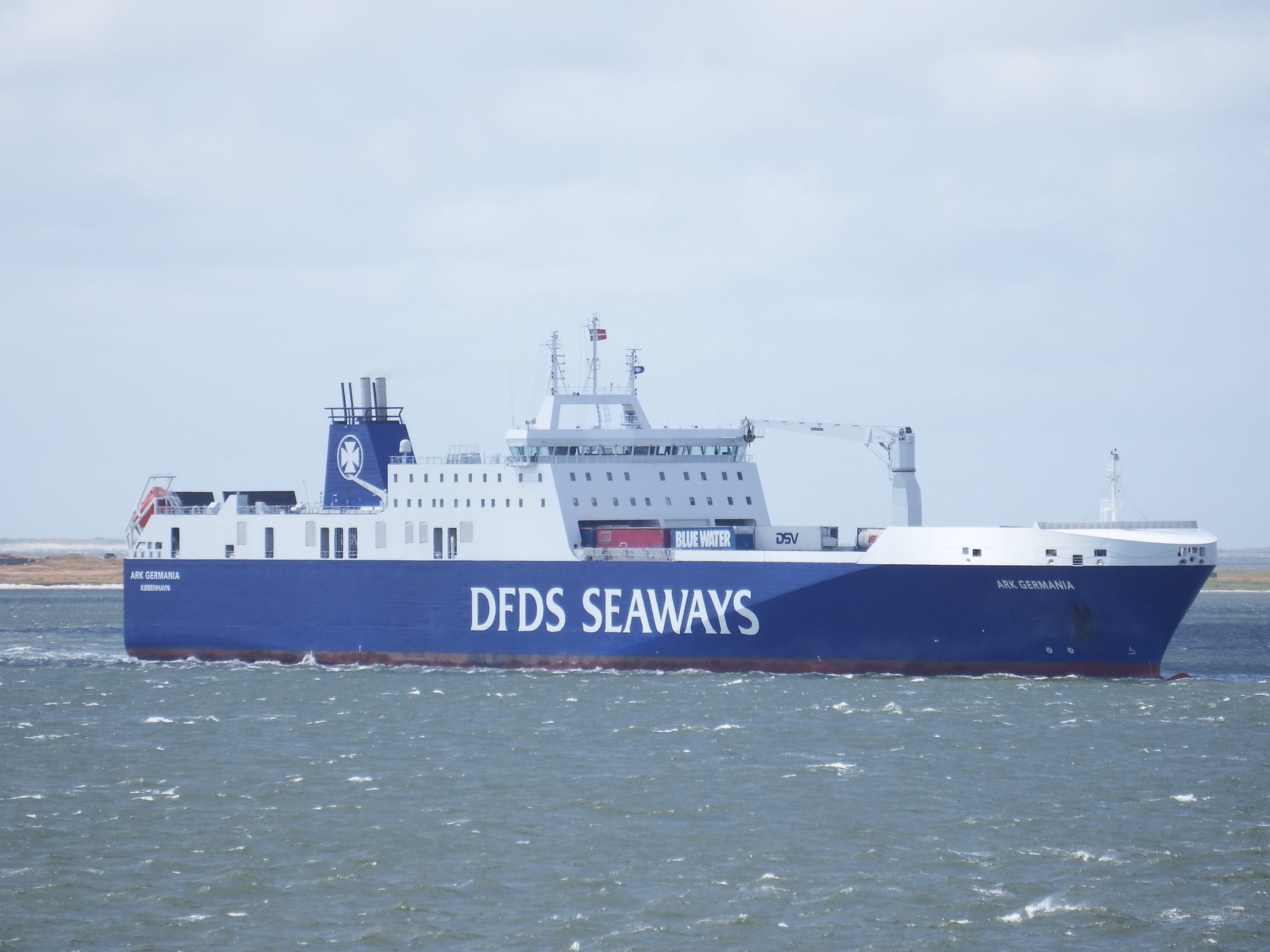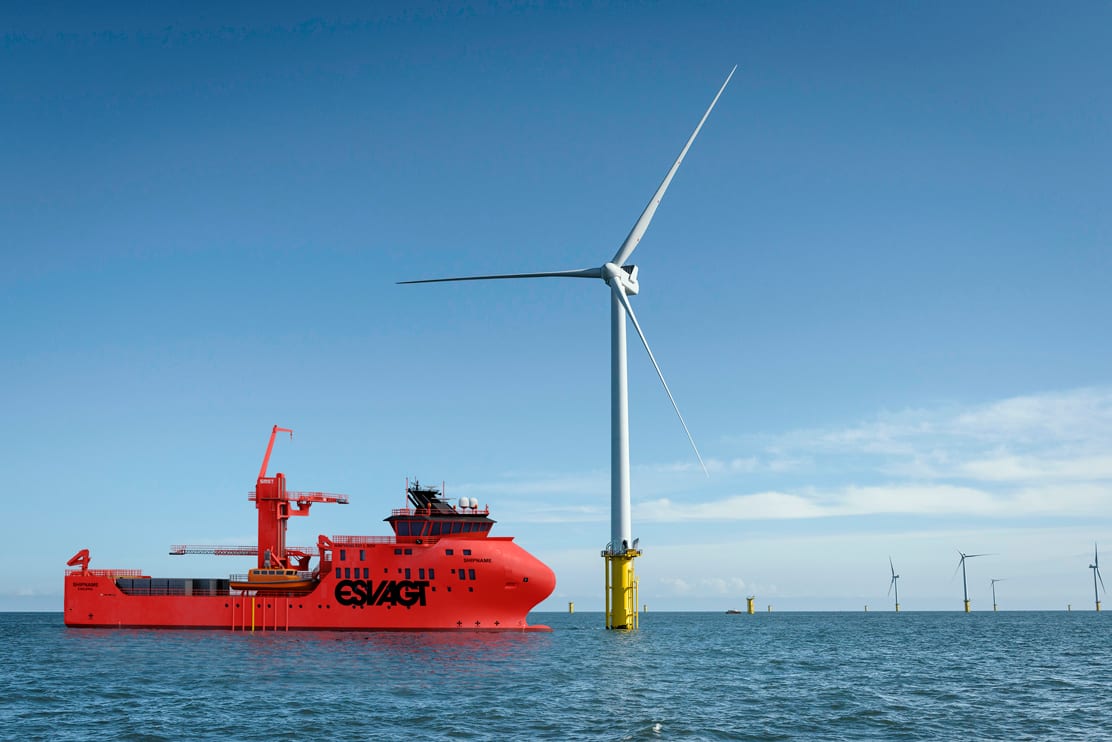 21 filtration systems for ESVAGT
ESVAGT knows that clean oil is vital on the long term to keep the vessels in good and safe operation conditions. ESVAGT has selected GreenOil for 21 oil applications onboard their new SOV-designs built by HAVYARD.
American Seafoods has selected GreenOil as retrofit solution for their old fishing vessels. 5 out of 6 vessels are now completely retrofitted with GreenOil solutions for engine lubrication and Diesel oil. Old purifiers has been de-commissioned.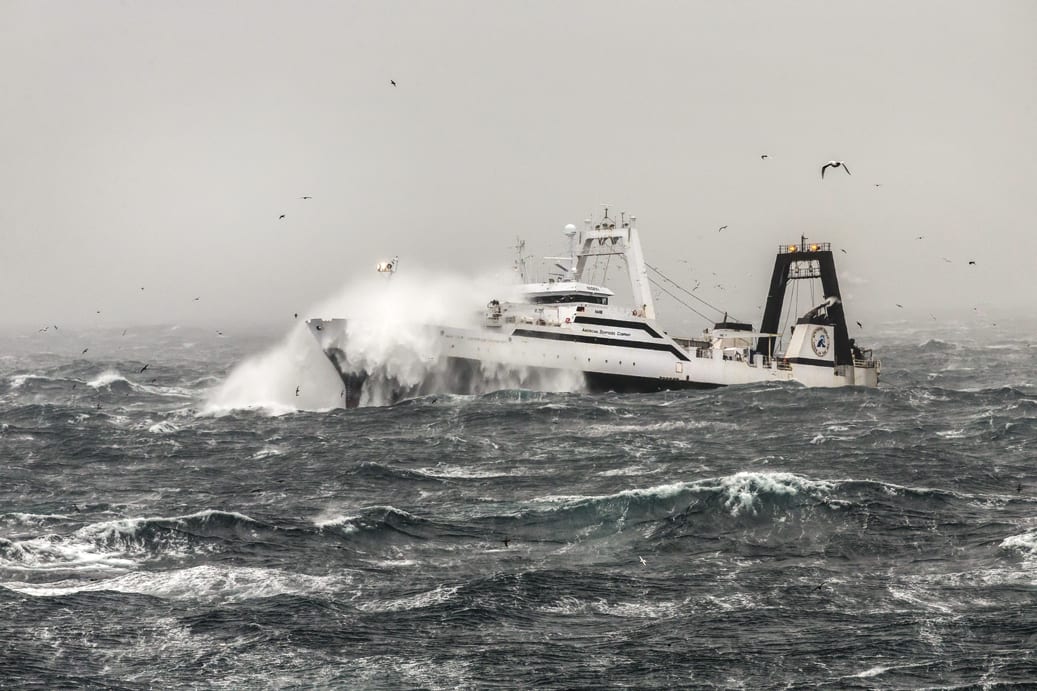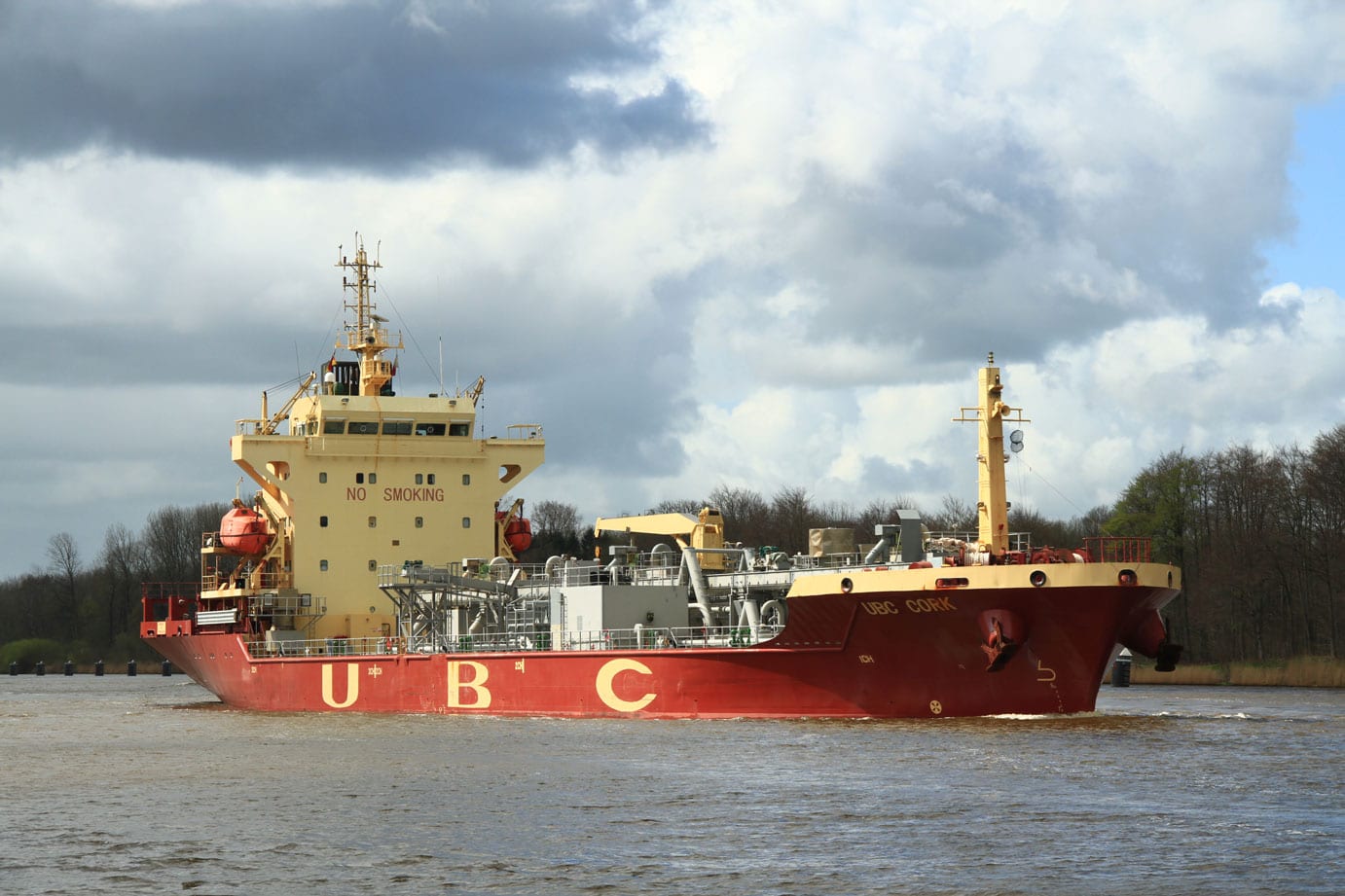 Oil filtration for UBC Cork
Intership Navigation has chosen GreenOil for their engines. In the past they had issues with water in the engine lubrication oil caused by the existing purifier. GreenOil have solved the issue and now with a simple filtration system among good and steady oil quality, the vessel will save on oil and energy consumption and as well maintenance cost.
Norwegian Gannet the world's biggest salmon factory vessel has from new build installed GreenOil filtration systems for engine lubrication and Diesel oil instead of traditional separators. Efficiently oil cleaning, minimal maintenance and much less operation and maintenance cost was the key when selecting GreenOil as trusted manufacture.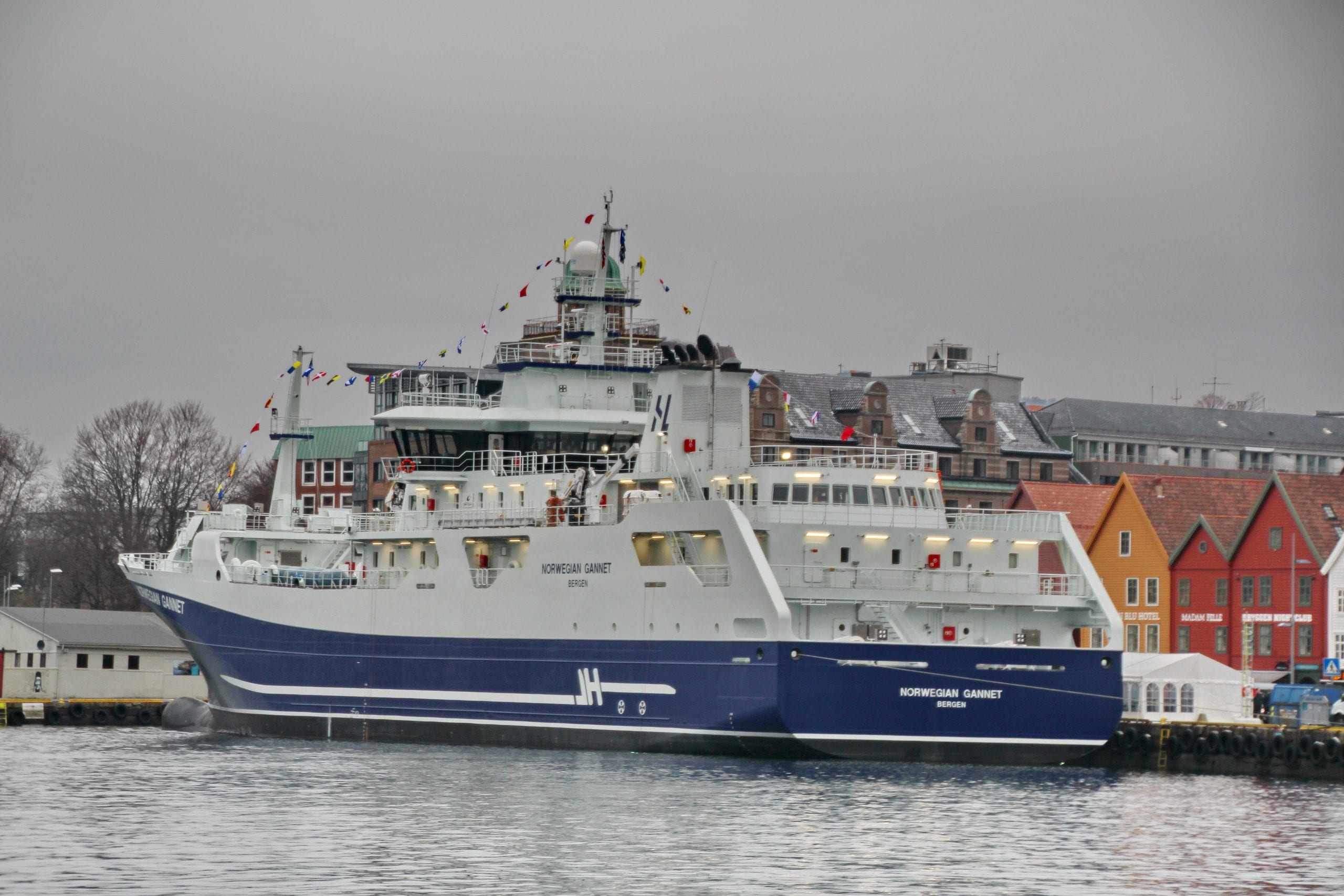 Sustainability, Efficiency, Rentability
Our goal is to be your partner in all aspects of maintaining your oil systems by delivering sustainable, easy maintainable and economical beneficial solutions.
WANT TO HEAR MORE ABOUT WHAT WE CAN DO FOR YOUR COMPANY?
Send your contact details and we will get back to you as soon as possible.
"GreenOil is an innovative company, passioned and specialized in oil filtration. Our patented solutions are well proven, and are recognized as efficient, economical and sustainable solutions, which have resulted in satisfied and loyal customers."
Location
Erhvervsparken 10
8400 Ebeltoft
Denmark
Contact Us
Email: info@greenoil.dk
Phone: +45 87 52 00 84
Fax: +45 87 52 00 85