Picture 1. The design of the three new Bore Ltd. vessels.
Finland based Bore Ltd., part of the Spliethoff Group, has selected GreenOil solutions for its three new buildings at Wuhu Shipyard, China (W1911-W1913).
The vessels will be equipped with Wärtsilä 34DF engines and be the first LNG fueled short-sea Ro-Lo (roll-on, lift-off) vessels. GreenOil will equip each of the vessel with green and sustainable oil filtration systems, such as engine lubrication oil and Diesel/MGO filtration systems. Selecting of the GreenOil filtration systems by Bore Ltd. was caused by the main attractive green environmental advantage.
"GreenOil offer us a perfect added green environmental solution for our new buildings. The key benefit as green values, such as less energy consumption and less sludge production together with decrease maintenance were the main cause for choosing GreenOil filter."
Mr. Jörgen Mansnerus, VP, Marine Management.  Bore Ltd.
The GreenOil package will reduce the green environmental footprint for each of the vessels, with much less energy consumption, less oil consumptions and no sludge production, all that direct generate pure cost savings in operational cost and maintenance.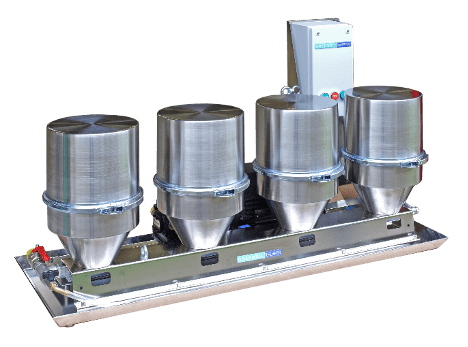 Picture 2. GreenOil WP1-P1-1000 used for engine lubrication oil cleaning.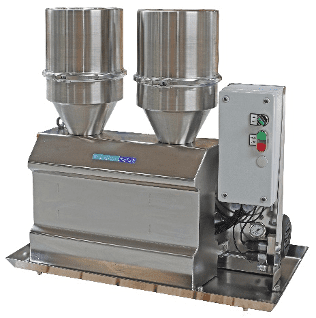 Picture 3. GreenOil WP1-C2-1000 used for diesel/marine gas oil cleaning.
WANT TO HEAR MORE ABOUT WHAT WE CAN DO FOR YOUR COMPANY?
Send your contact details and we will get back to you as soon as possible.
"GreenOil is an innovative company, passioned and specialized in oil filtration. Our patented solutions are well proven, and are recognized as efficient, economical and sustainable solutions, which have resulted in satisfied and loyal customers."
Location
Erhvervsparken 10
8400 Ebeltoft
Denmark
Contact Us
Email: info@greenoil.dk
Phone: +45 87 52 00 84
Fax: +45 87 52 00 85