The inner workings of a GreenOil offline oil filtration system is not known to all, but in order to provide the best service for our customers around the world, it is important to us, that our agents know exactly how our systems work. This gives them the skills and know how to deliver support locally and find the best solution for each vessel in their portfolio. 
Our Italian and Suisse agent, Mistral Marine Solutions are known for exactly that – finding the best solution for their customers needs. So last week the took the trip to Denmark to train some of their staff in the GreenOil principles to provide better service in their region. 
It was hands on from the get go as they combined the theoretical knowledge on offline oil filtration and why it is the preferred filtration method onboard a vessel, with working on systems in the GreenOil prodution. They were taken through the process of assembeling a system with our skilled production crew, discussing the different steps along the way to make sure that no questions were left unanswered. 
The needs and requirements for vessels today are constantly evolving, and to stay on top of the offline filtration technology is vital to us. So we happily take every chance we get to talk  about oil filtration and share knowledge with our partners around the world. This is how we grow together and are able to give our customers an even better experience when choosing a GreenOil offline oil filtration system as the solution to their filtration needs. 
Find the contact details for Mistral, just by clicking the button below.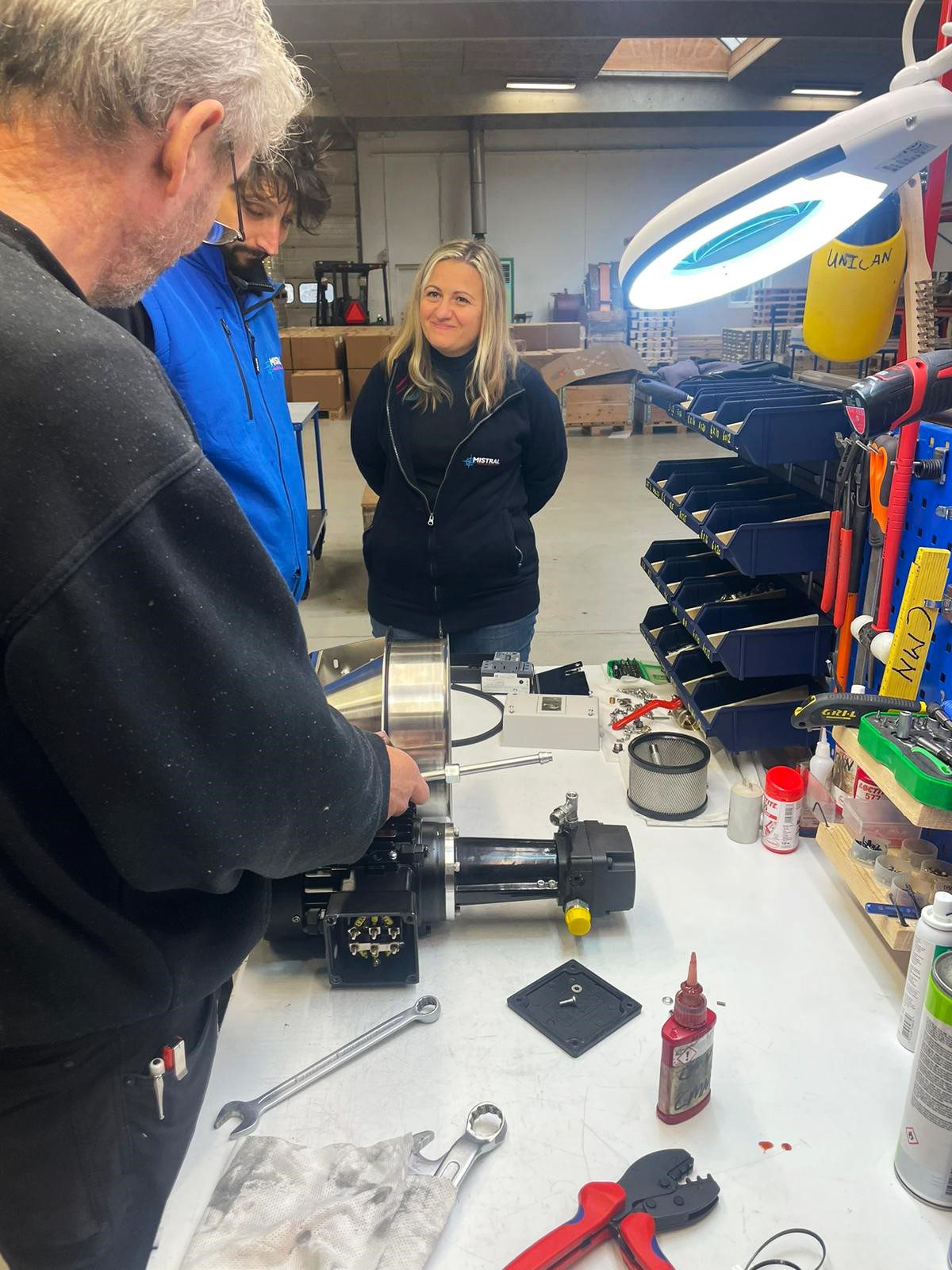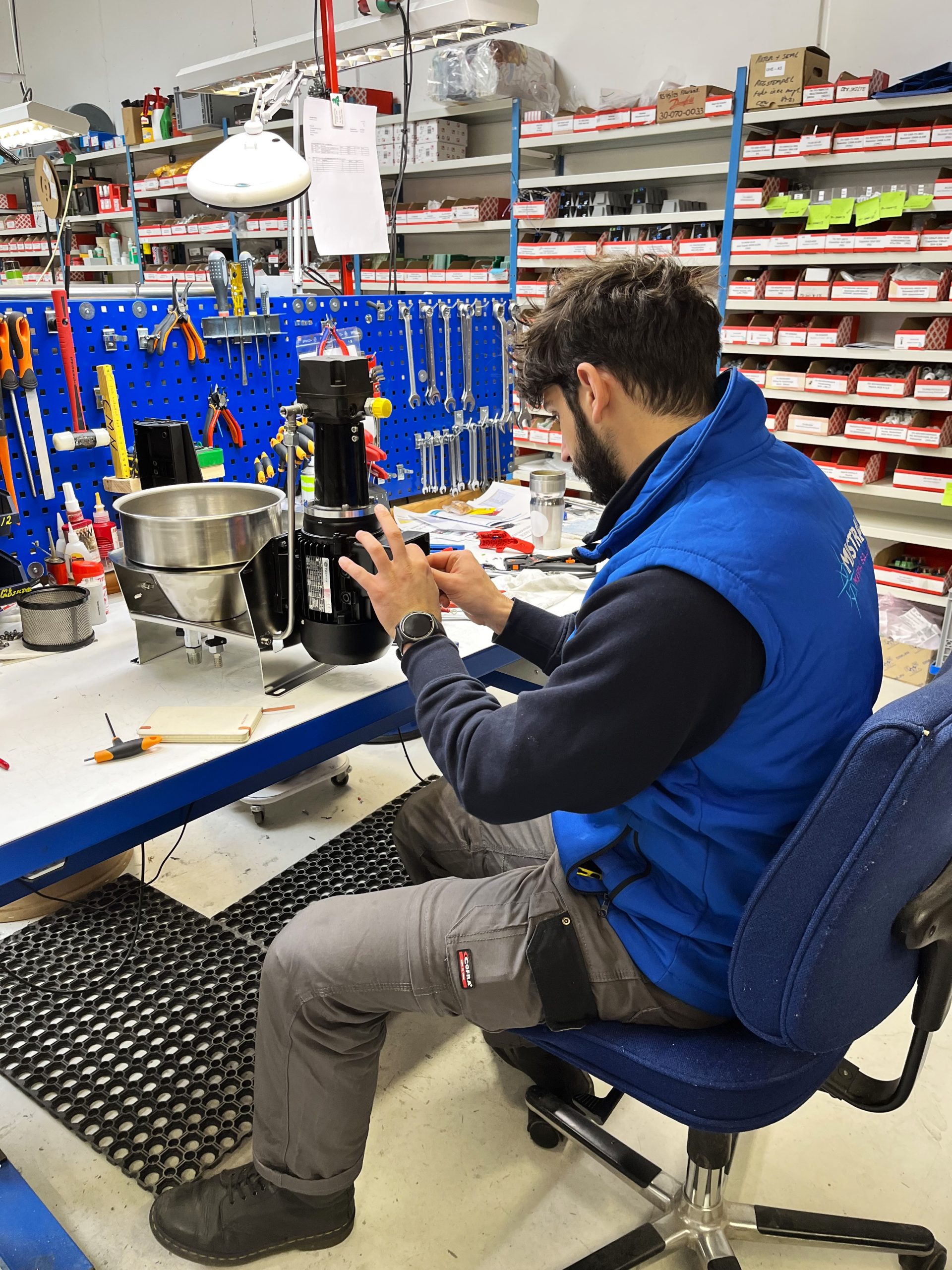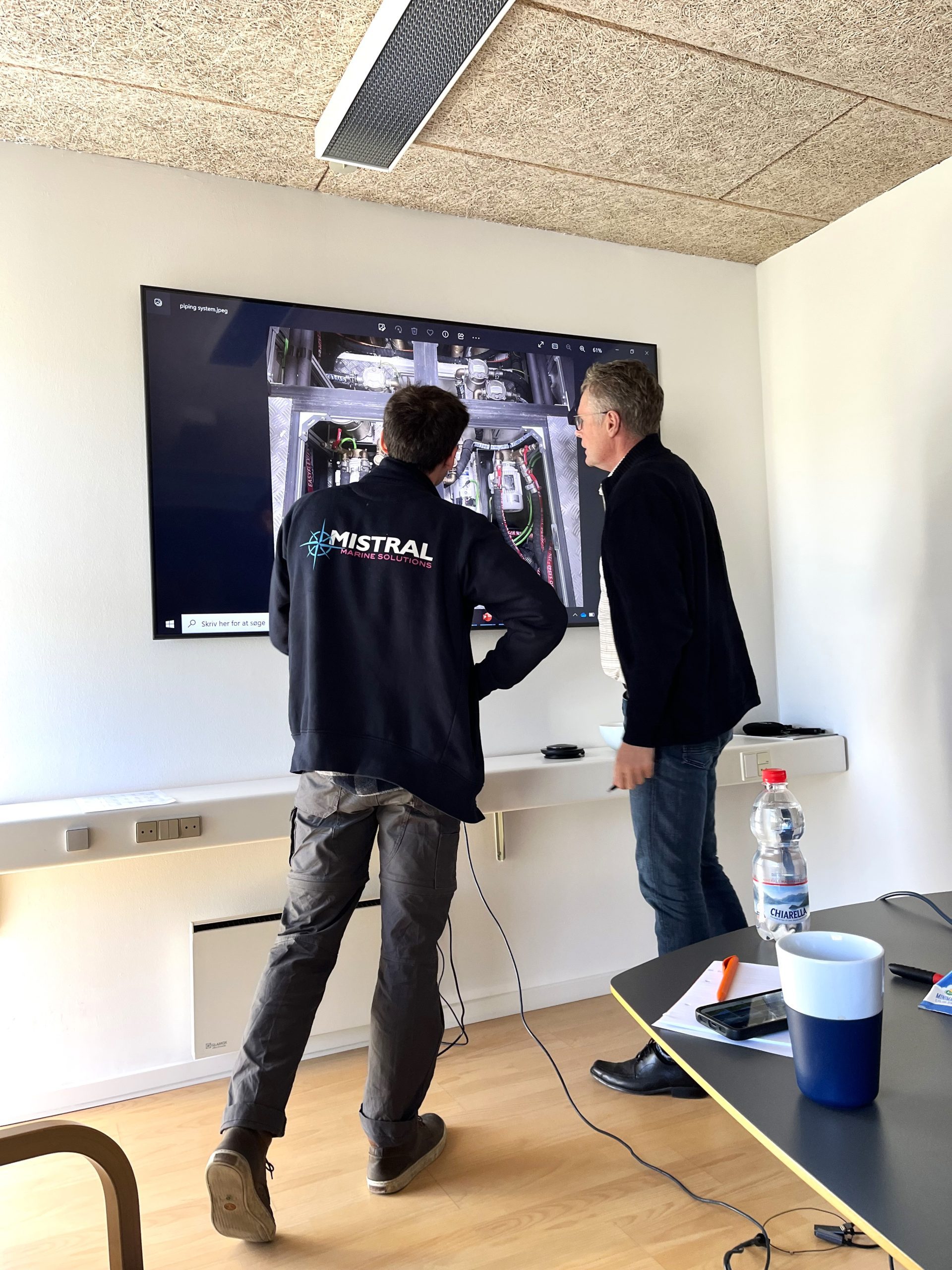 WANT TO HEAR MORE ABOUT WHAT WE CAN DO FOR YOUR COMPANY?
Send your contact details and we will get back to you as soon as possible.
"GreenOil is an innovative company, passioned and specialized in oil filtration. Our patented solutions are well proven, and are recognized as efficient, economical and sustainable solutions, which have resulted in satisfied and loyal customers."
Location
Erhvervsparken 10
8400 Ebeltoft
Denmark
Contact Us
Email: info@greenoil.dk
Phone: +45 87 52 00 84
Fax: +45 87 52 00 85