For decades, Østensjø has been the epitome of efficiency at sea through innovation and experience, securing safety for personnel accessing Wind Turbine Generators. For them performance to rely on is an absolute must.
In 2021 the separators which once cleaned the lubricating oil and fuel onboard, was replaced with GreenOil systems, thus, continuing their innovative approach to the marine industry.
The experience using GreenOil offline oil filtration systems have exclusively been positive according to the crew. There was an assumption, that the filters had to be replaced often, but to their great delight they found that the opposite was the case as there was no need to replace the filter as often as they thought.
 "We haven't even changed a filtercannister on lubrication oil since the installation, so we still have 16 in stock. I see in the manual that a yearly replacement is recommended based on the expected lifetime, but the filters can easily be used longer, as long at the back-pressure is not too high "
Chief, Edda Ferd (translated)
They installed the systems without any challenges, and since then they have seen a reduction in the amount of sludge produced onboard and the cost often associated with service and maintenance have disappeared.
"Our saving is that we are not constantly carrying out service of the separators and that GreenOil does not produce any sludge."
Cheif, Edda Ferd (translated)
Along with our local partner Ditech, Østensjø found the best solution for their vessels. Where they saw improvements, and once again proved that a retrofit of an off-line oil filtration system, gives great improvements for crew and company when comparing to existing separators.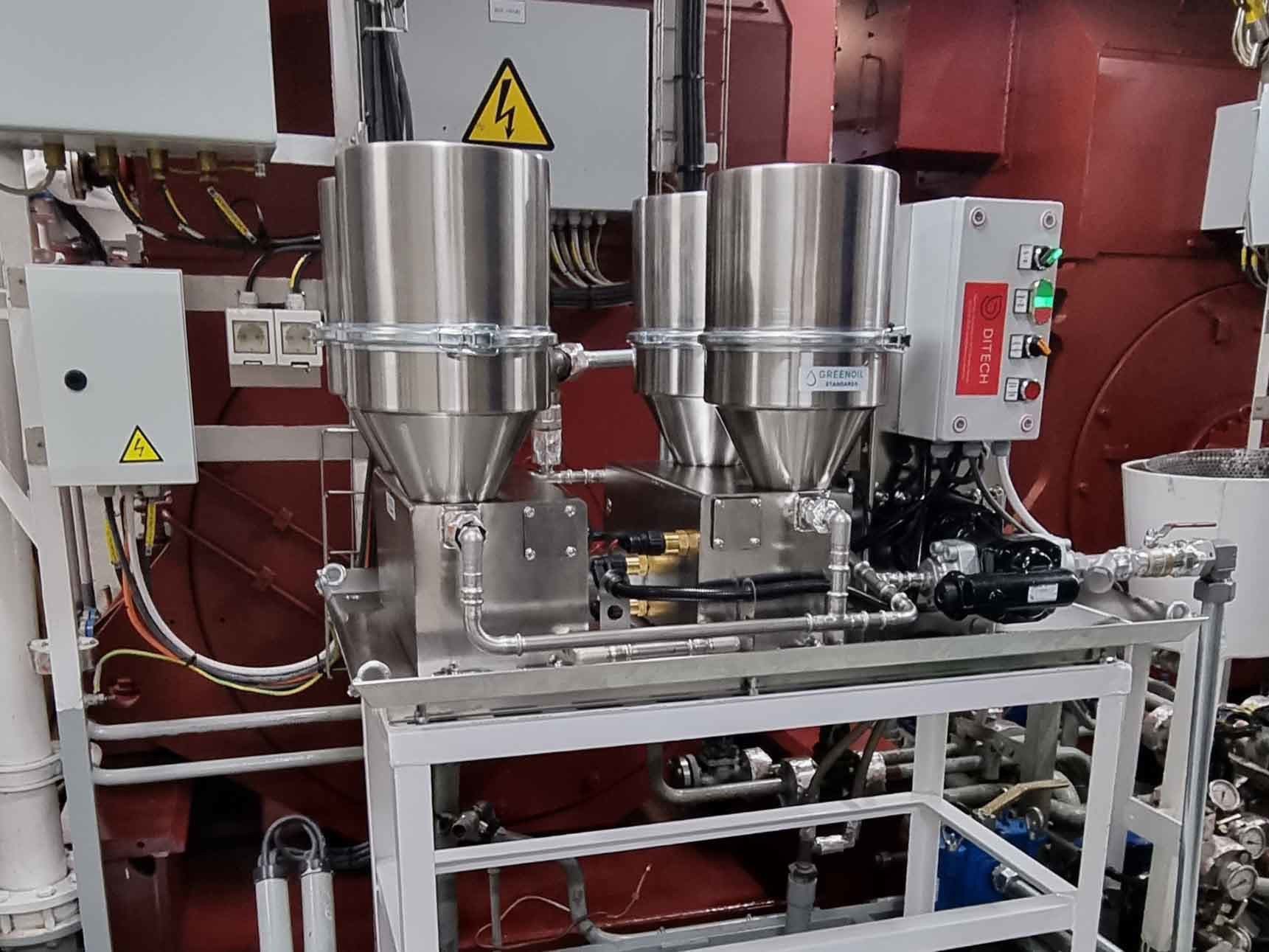 WP1-C2-2000 installed onboard Edda Ferd filtrating diesel.
Applications Onboard
WP1-P1-1500
WP1-C2-2000
WP1-P2-750 
Amount of Fueloil Passed Through
"I esitmate that 360m3 went through the filter, before the filtercannister was replaced, afterwards 220m3 has passed through the filter."
Chief, Edda Ferd (tanslated)
Take a look at our casestories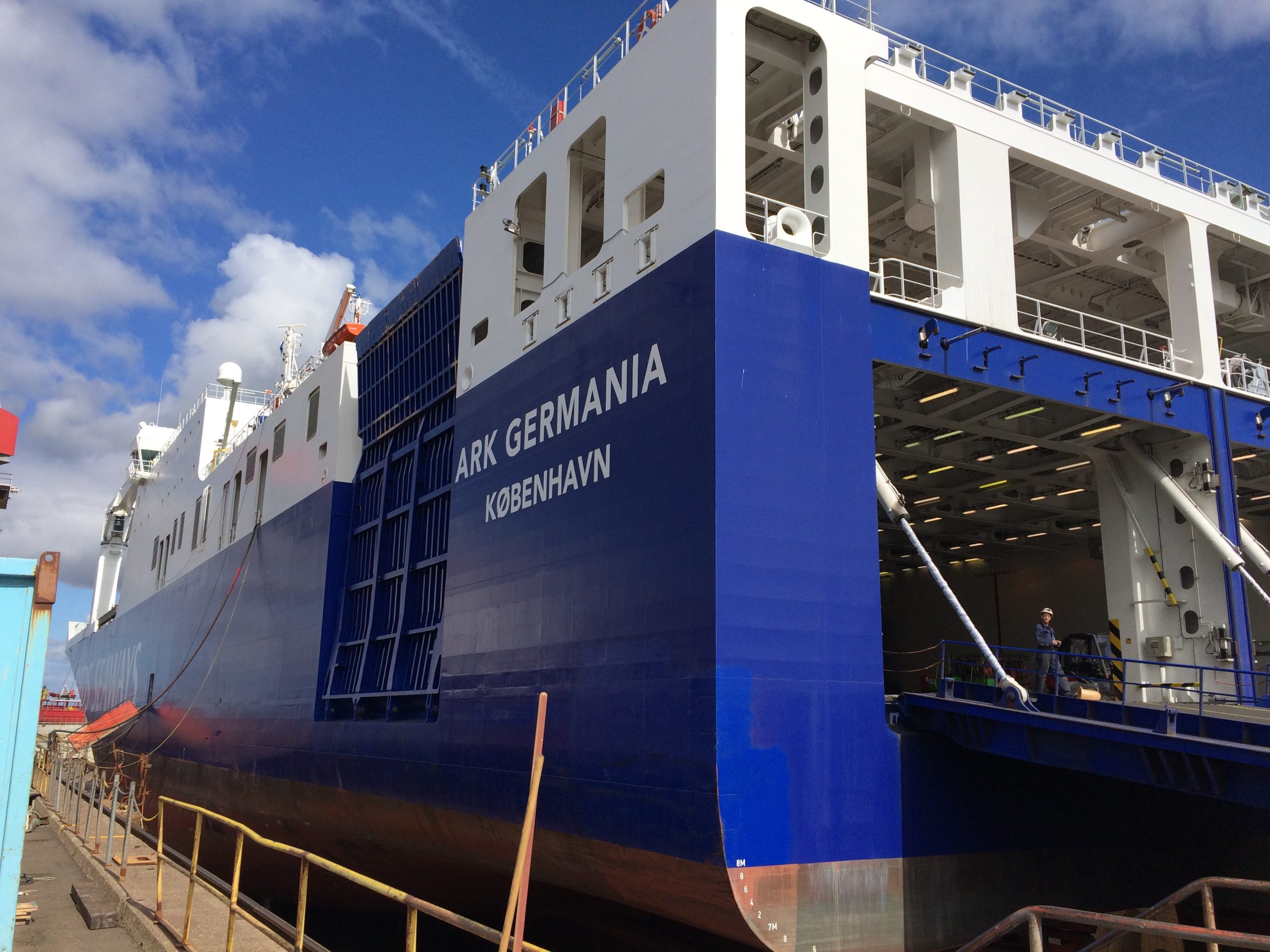 15 GreenOil filter systems are installed onboard Ro-Ro ship Ark Germania. The filtration systems maintain the oil quality of the many critical oil applications onboard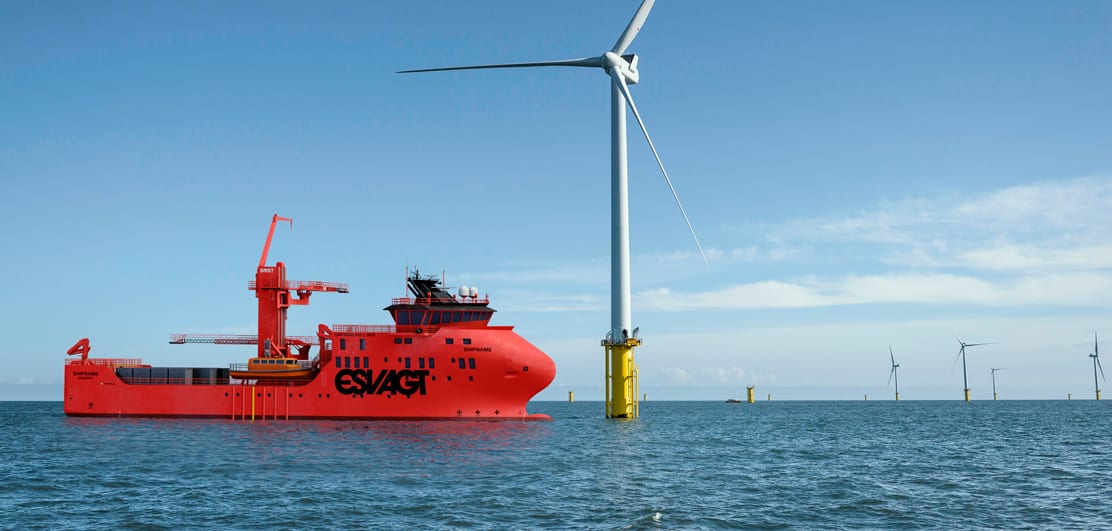 ESVAGT knows that clean oil is vital on the long term to keep the vessels in good and safe operation conditions. ESVAGT has selected GreenOil for 21 oil applications onboard their new SOV-designs built by HAVYARD.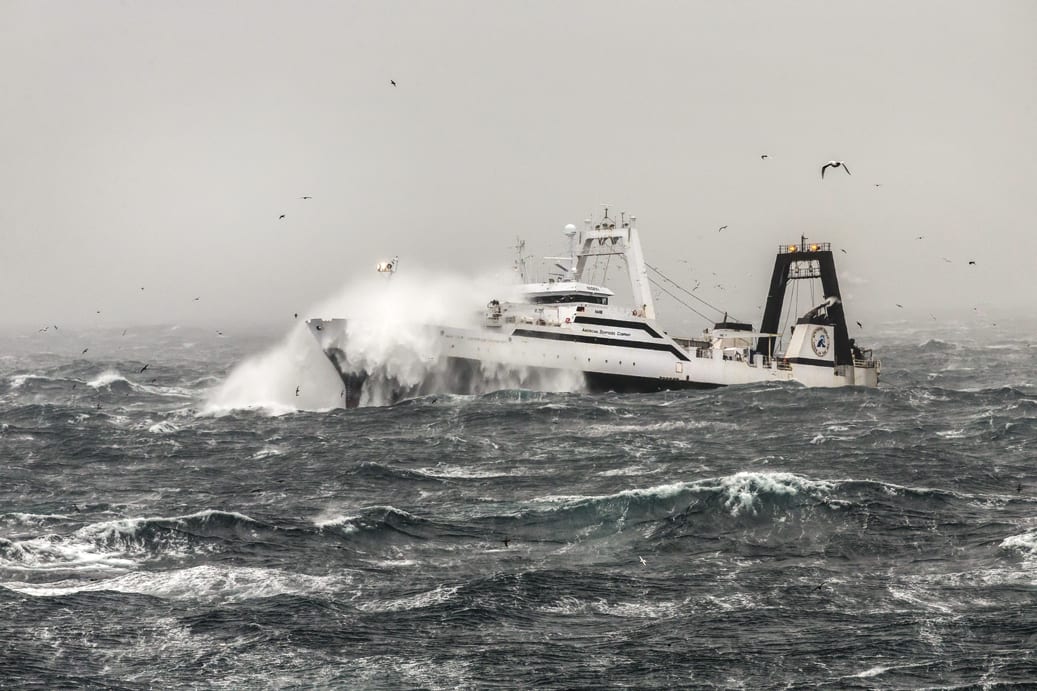 American Seafoods has selected GreenOil as retrofit solution for their old fishing vessels. 5 out of 6 vessels are now completely retrofitted with GreenOil solutions for engine lubrication and Diesel oil. Old purifiers has been de-commissioned.
WANT TO HEAR MORE ABOUT WHAT WE CAN DO FOR YOUR COMPANY?
Send your contact details and we will get back to you as soon as possible.
"GreenOil is an innovative company, passioned and specialized in oil filtration. Our patented solutions are well proven, and are recognized as efficient, economical and sustainable solutions, which have resulted in satisfied and loyal customers."
Location
Erhvervsparken 10
8400 Ebeltoft
Denmark
Contact Us
Email: info@greenoil.dk
Phone: +45 87 52 00 84
Fax: +45 87 52 00 85